City Administrator's Office
Scott Peterson
220 N. Chestnut Street
Jefferson, IA 50129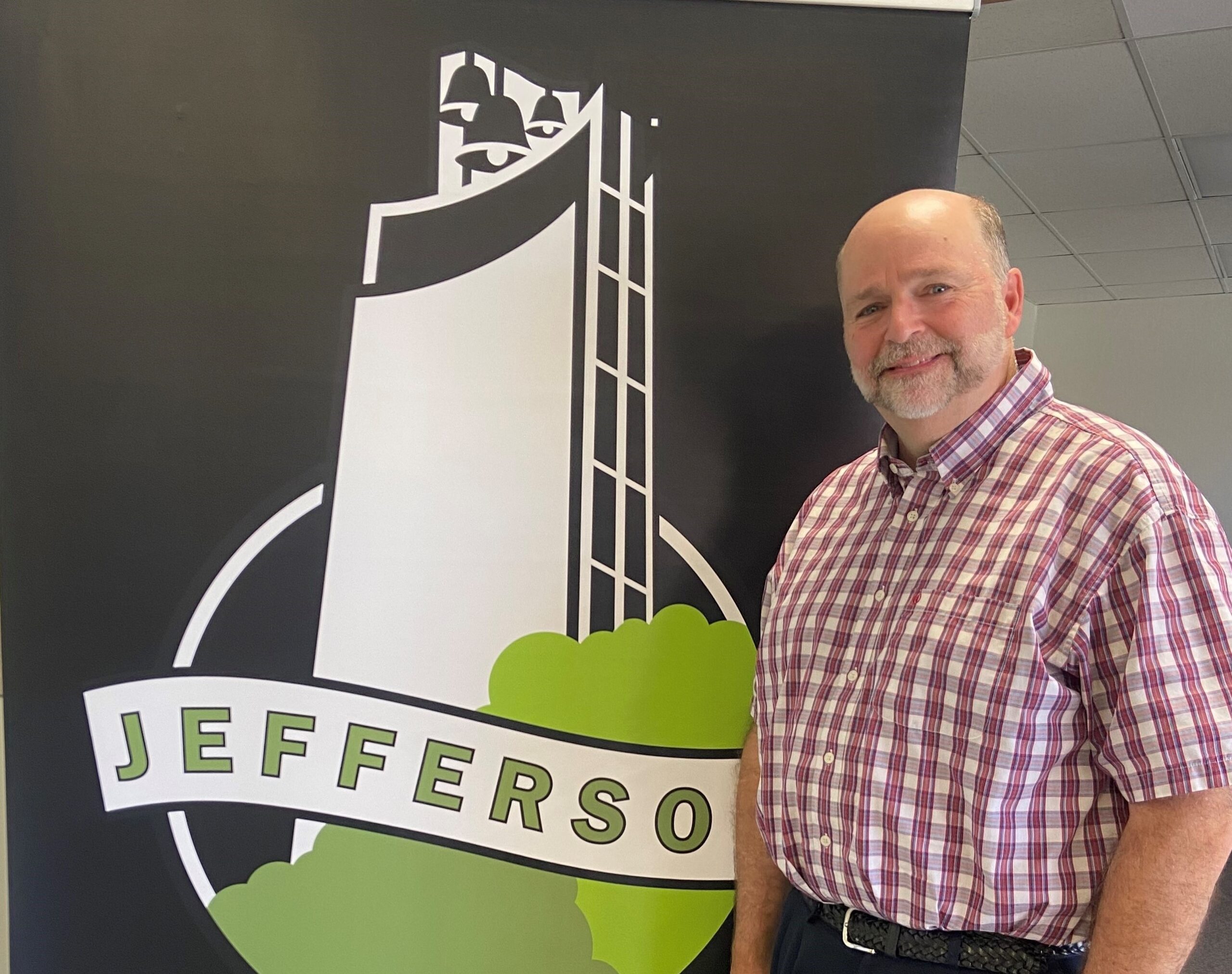 515-386-3111
515-386-4671 (f)
Available Monday through Friday
8 a.m. to 5 p.m.
scottp@cityofjeffersoniowa.org
Background on the Council-Manager Form of Government
The council-manager form of local government combines the strong political leadership of elected officials in the form of a council or other governing body with the strong managerial experience of an appointed local government manager. Approximately 59% of US cities with populations of 25,000 or more, and 47% of US cities with populations of 5,000 or more have adopted the council-manager form.
Responsibilities of the City Administrator
The primary responsibilities of a city administrator are to implement the policies of the elected City Council. In addition, in the council-manager government, the manager assumes responsibility for:
Prepares the annual budget,

Attends council meetings,

Directs day-to-day operations, except the Police and Legal Departments,

Makes recommendations and offer alternative solutions to the Mayor and City Council

Informs and advises the Mayor and City Council on current issues and future needs of the city,

Responsible for the hiring of personnel and supervision of all city employees,

Coordinates the enforcement and implementation of Mayor and City Council directives, ordinances, and policies,

Supervises collection and disbursement of funds,

Supervises maintenance and construction of public works,

Supervises the purchase of supplies and equipment,

Coordinates the operation and activities with GCDC

,

Plans future development for population growth and expansion of public services,

Recommends zoning regulation location and development of residential and commercial areas,

Responds to comments and questions from citizens, employees, and other municipalities, and

Researches the most effective approach for handling an issue.
The City of Jefferson has 7 separately functioning departments with a total of approximately 35 full-time and permanent part-time employees. Also, there are nearly 40 additional seasonal full-time and part-time employees. See the Organizational Chart.
Other contact information:

City Clerk Roxanne Gorsuch can be reached at roxanneg@cityofjeffersoniowa.org