Mayor since 2020, term expires 2024
Council Member from 2018-2020
Appointments: Police, Fire, LEC Entity, Animal Control, Hotel/Motel, Finance
Matt was born and raised here in Jefferson. He is a graduate of Jefferson-Scranton and DMACC in Boone. Matt is a mental health nurse. He is married to Meghan and has four school age children.
Email: mattgordonforiowa@gmail.com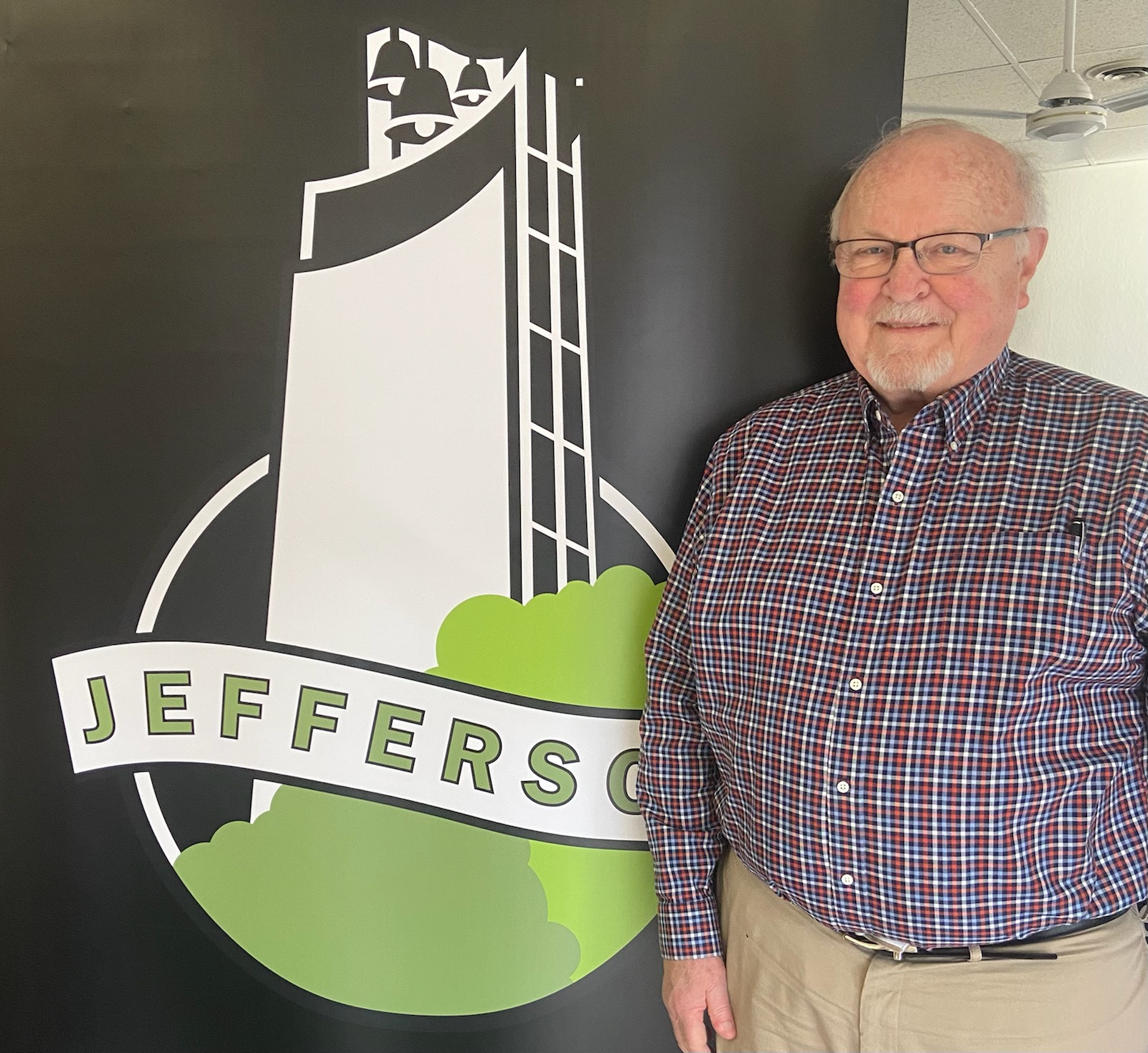 Council Member since 2014, term expires 2026
Appointments: Wage & Benefits, Housing, GCDC, Finance, Public Works
Harry grew up in southwest Iowa (Shelby County) and graduated high school from Irwin-Kirkman High School. After graduation from Iowa State University with a degree in agriculture, career moves took him to Colorado, Nebraska, Kansas, and in 2001 back to Iowa. The Iowa move brought him to Jefferson. He then served as executive vice-president agronomy at West Central Cooperative for nearly 10 years. Currently Harry is active as Chairman of Agriculture's Clean Water Alliance, President of Heart of Iowa Habitat for Humanity, Chairman of Trustees First United Methodist Church, leads ag related consulting projects, as well as his city councilperson responsibilities. Harry resides in Jefferson with his wife of over 40 years, Carol. They have 3 grown sons, their wives, and 7 grandchildren, all of whom provide significant pride and joy.
A message from Harry:
Jefferson is as much one big neighborhood as it is an Iowa town. It is populated with an abundance of friendly, caring individuals who work hard for their families as well as dedicate countless volunteer hours to benefit the overall current and future community. I left Iowa immediately after college to pursue a career that ironically led me back to Iowa and Jefferson after many years outside the state. Jefferson felt like home at my initial arrival. Now, Jefferson is home.
Email: harry.ahrenholtz@gmail.com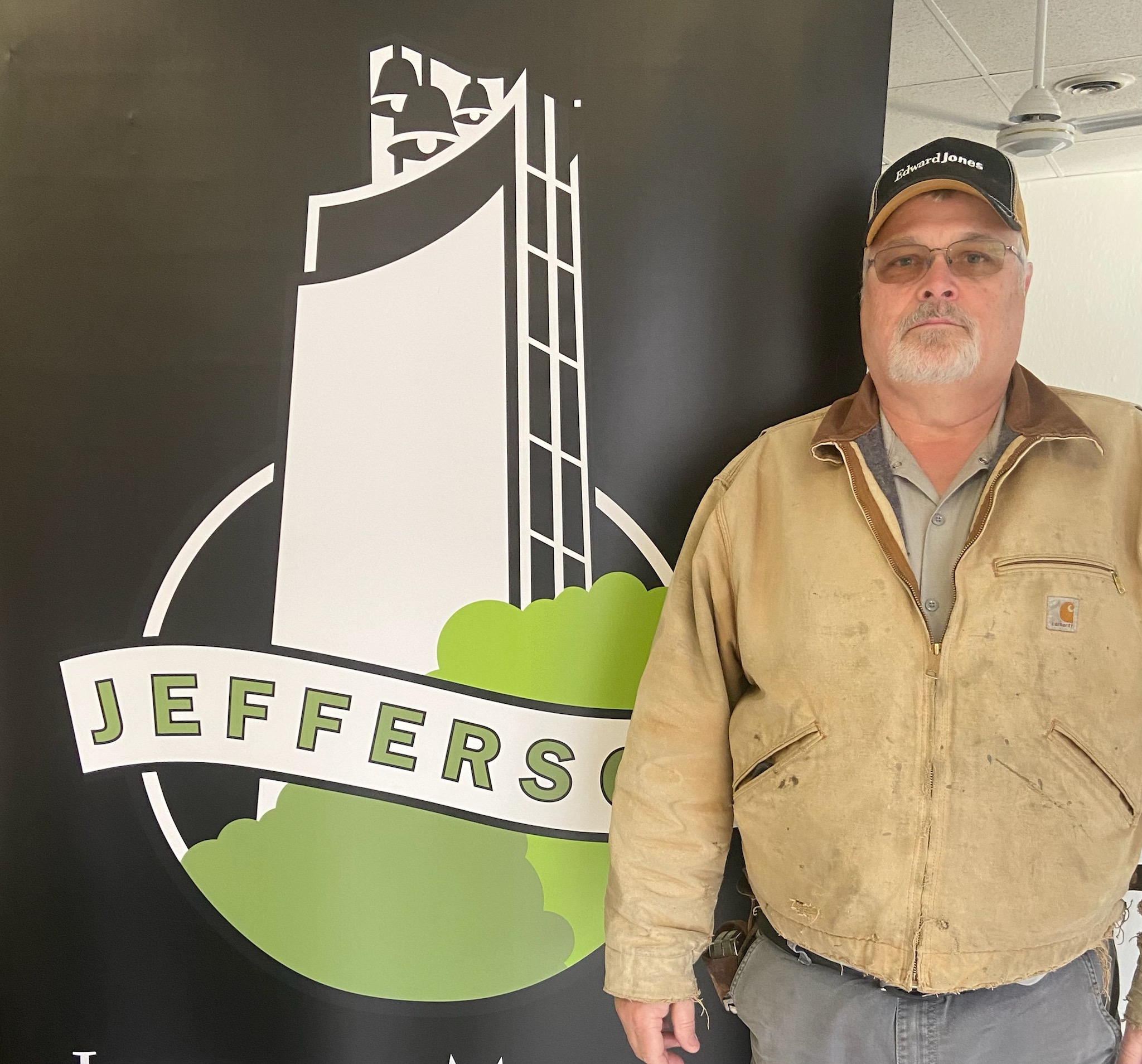 Council Member since 2015, term expires 2024
Appointments: Streets, Chamber/Jefferson Main Street, Highway 30, Animal Shelter, Downtown Buildings
Dave graduated from Jefferson High School in 1979. Dave is Co-Owner of Jefferson Monument Works. Dave has lived in Jefferson nearly his entire life. Dave is married to Alicia.
Message from Dave:
I've been interested in City government for several years. I decided now is the time for me to step up and be a councilman. It's an exciting and fun time to be a resident of the City of Jefferson with all that is happening and I want to be a part of that.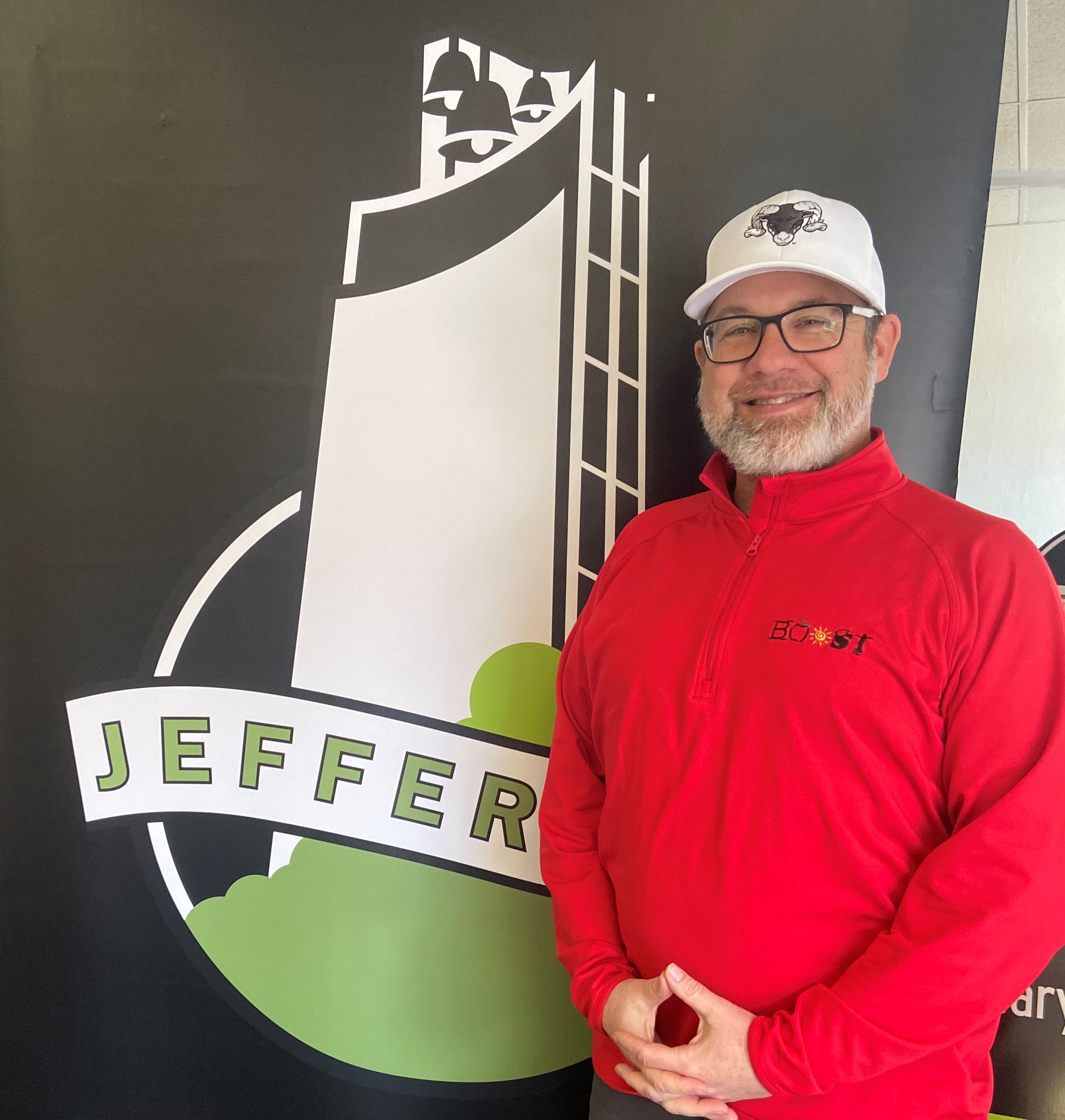 Council Member since 2018, term expires 2024.
Appointments: Park & Rec, Golf Course, Recycling, Grow Greene County Gaming Corporation, Bell Tower Foundation
Email: Matt.citycouncil@gmail.com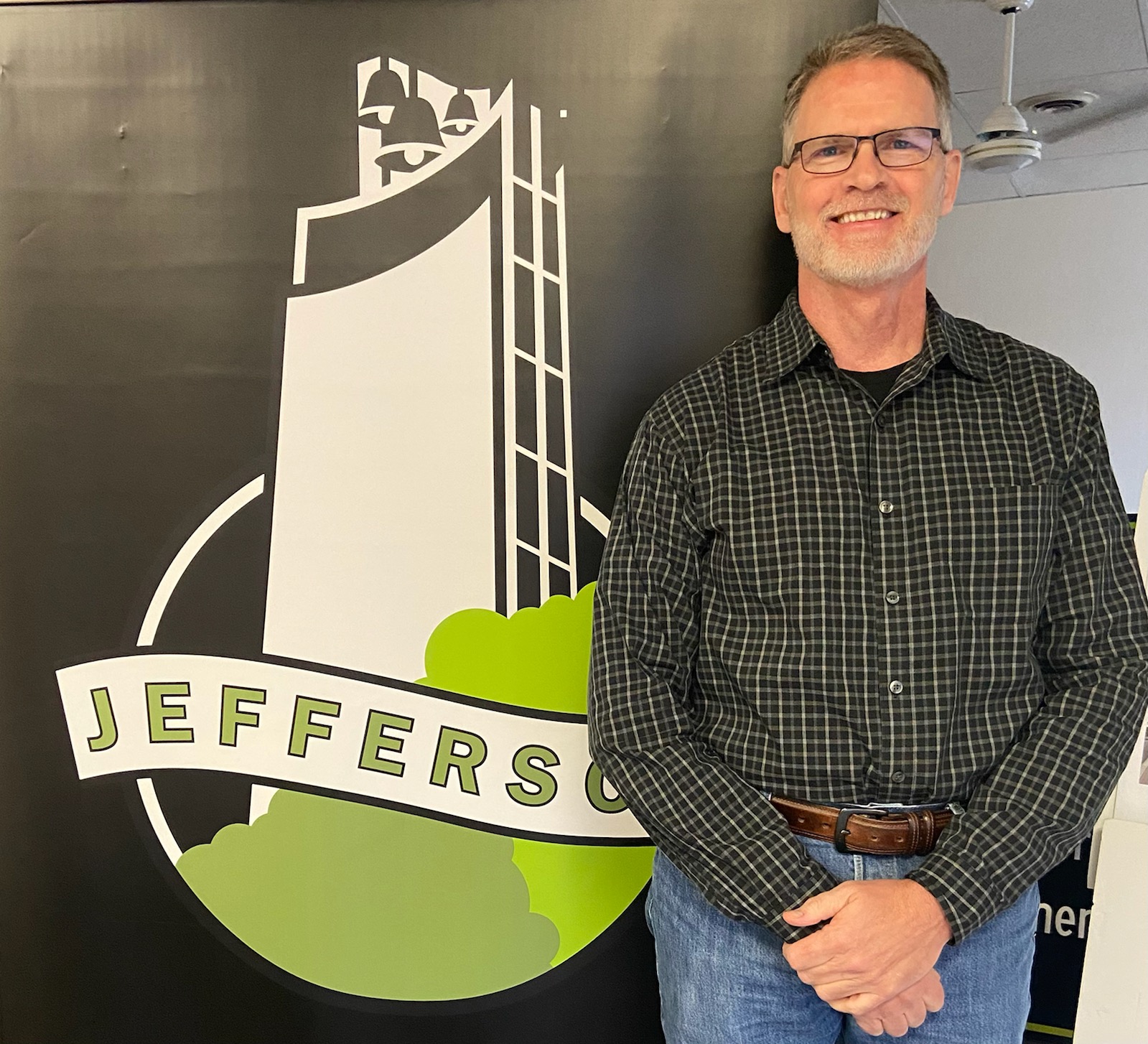 Council Member since 2020, term expires 2026
Appointments: Mayor Pro-Term, Police, LEC Entity, Finance, Downtown Buildings
Email: pzmolek@netins.net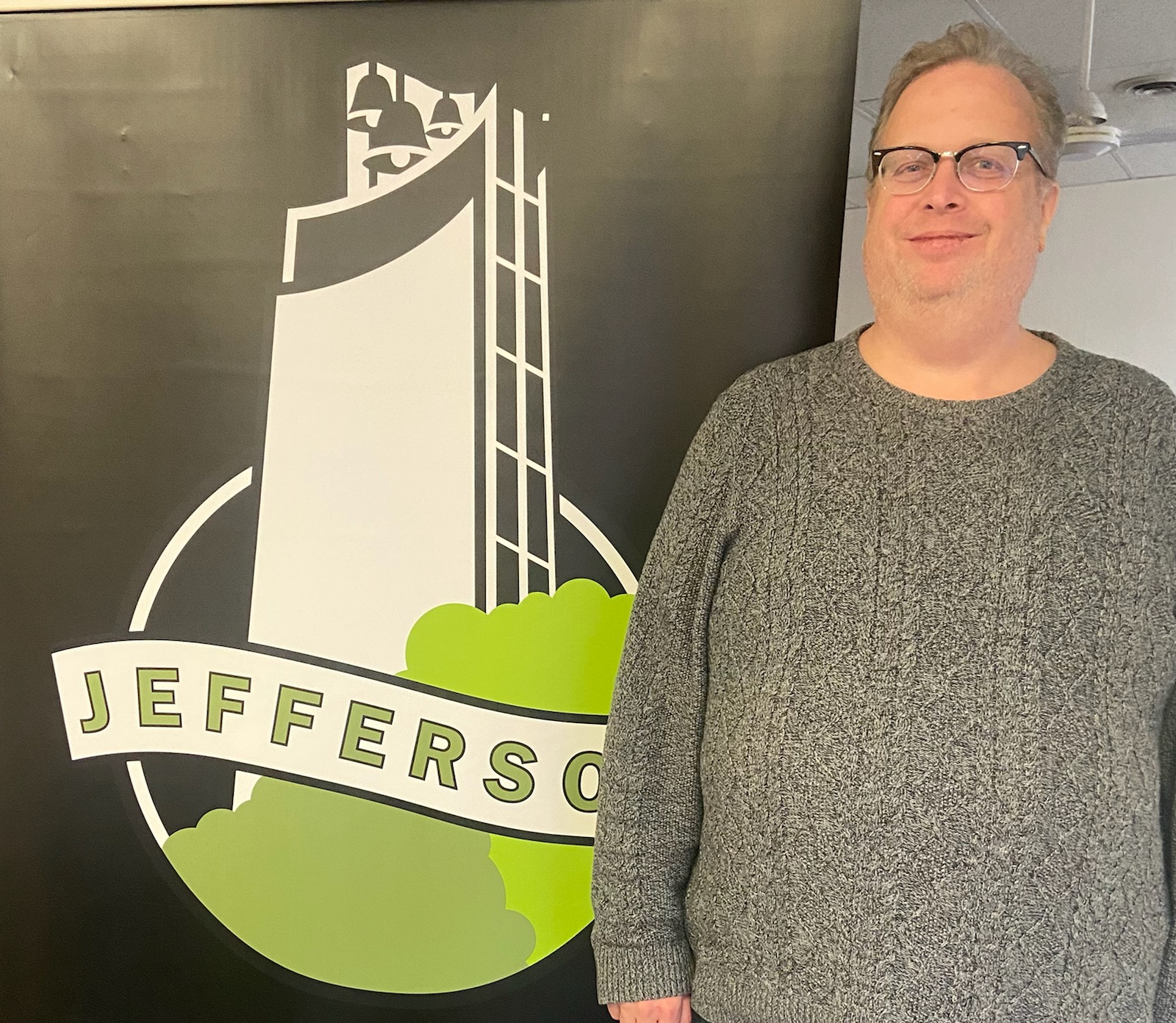 Council Member since 2019, term expires 2026
Appointments: Park & Rec, Housing, Library, Cemetery, Animal Control
Email: jacksond@greenecountycsd.net