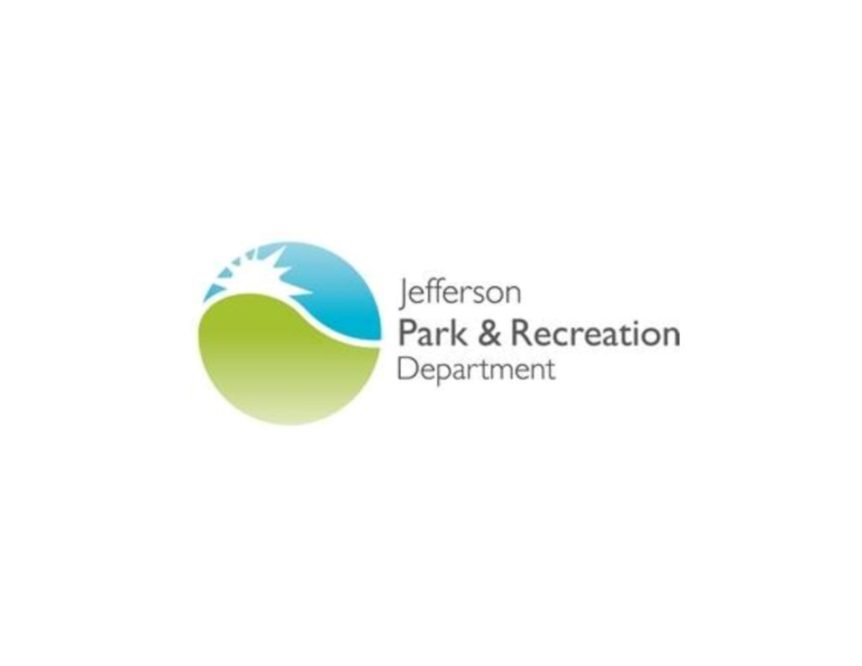 COVID 19 Statement from the Jefferson Parks and Rec
3/17/2020 Jefferson, IA –
A message from the City of Jefferson to our Greene County Community Center members, the community of Jefferson, and guests.
We have been closely monitoring the COVID-19 situation and have also been monitoring guidance from the IA Department of Health along with the Governor. We would like to update you with what's happening locally with the COVID-19 and the Greene County Community Center. Starting at noon on Tuesday, March 17th, 2020:
We will be Closed continuing until 11:59 p.m. on March 31, 2020
No Group Fitness classes will be held.
No programming/leagues will be held.
Please check social media, print, and radio news outlets for updates. You can also call the Community Center for additional information.
We appreciate your understanding and support during this time. We will continue to monitor and make additional changes as necessary along with guidance from Public Health and Government Officials.
If you have any questions, please contact Denny Hammen or Nathan Kral at 515-386-3412 or pakrecvl@netins.net or parkrec@netins.net.