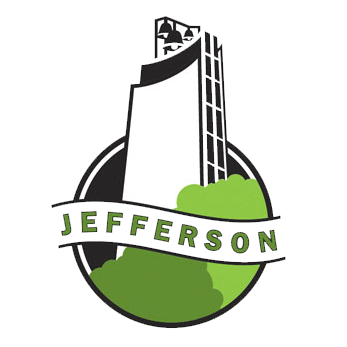 City Hall Closed Due to COVID 19
City Hall is closed to foot traffic due to Governor Reynolds issuing a State Public Health Disaster Emergency.
Utility payments can be made in the 2 night drops, (one located on the building, and the other in the alley) or you can pay with your debit or credit card over the phone.
Call with any questions (515) 386-3111.
Thank you for helping to keep our community safe in these unprecedented times with this public health disaster.